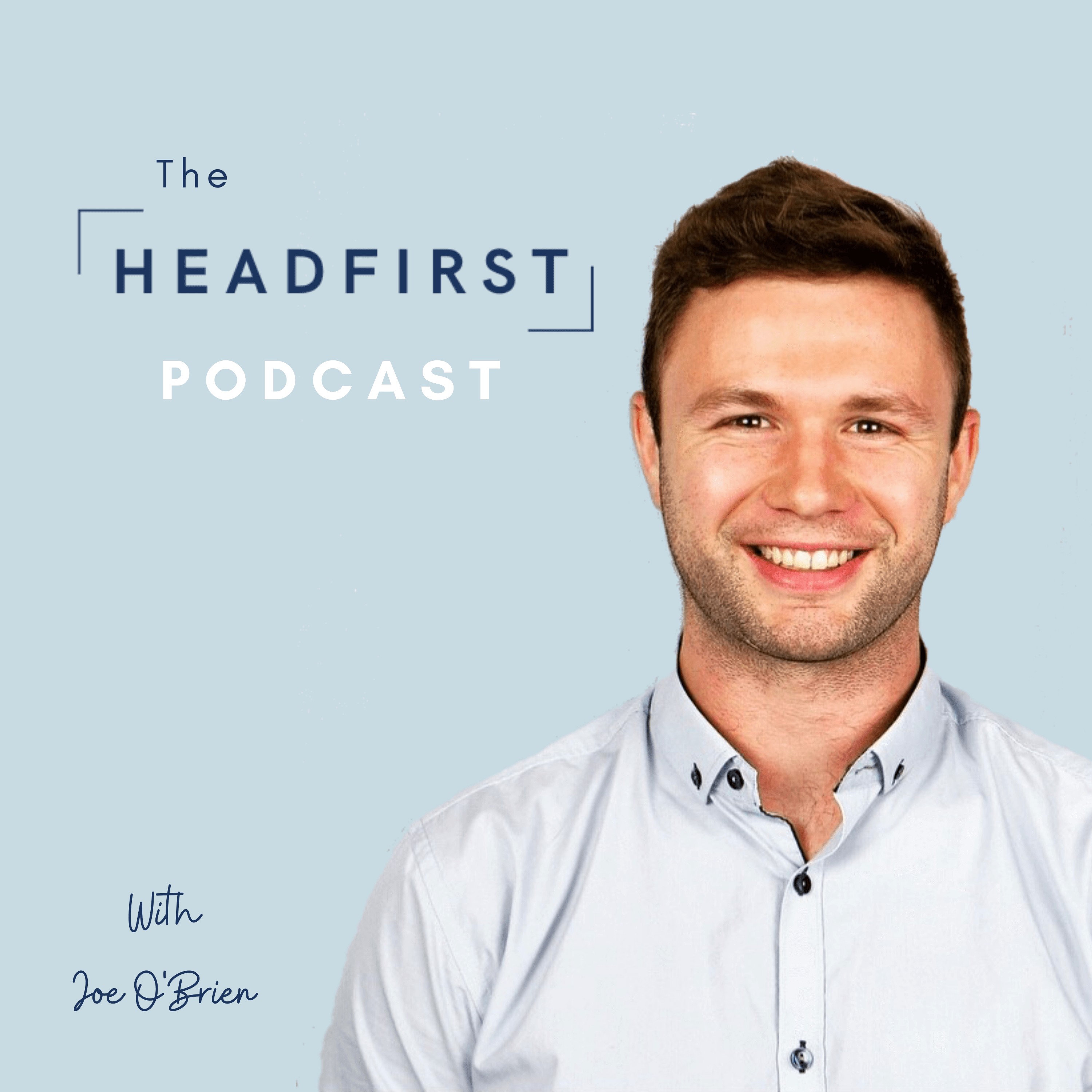 On this episode, I speak to Dr Sara Oroz, a Counselling Psychologist who has completed a Doctorate in Counselling Psychology as well as a Masters in Advanced CBT. 
We dive into what Cognitive Behavioural Therapy is, and all you need to know about it! 
Honestly, this is one of my favourite episodes so far and is a wonderful answer to a lot of the questions I get about CBT! 
joe@headfirst.ie