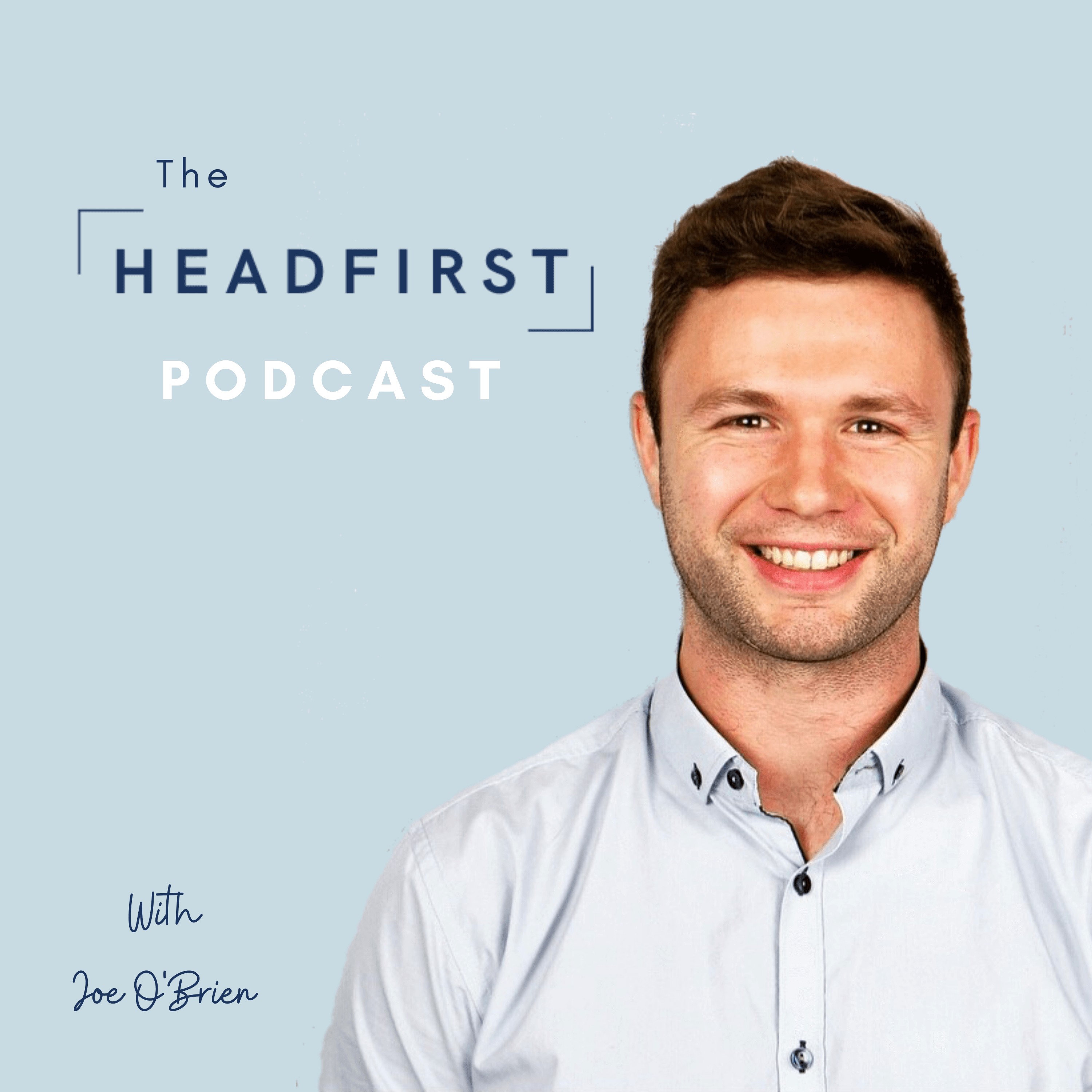 This week, I'm answering a question that I received on Instagram.
Q - I binge in response to weight gain. What can I do? 
A lot of people come to me and talk about weight loss and binge eating, and this episode dives into some of the topics we might discuss in sessions.
For professional enquiries:
Instagram: @headfirst0
joe@headfirst.ie