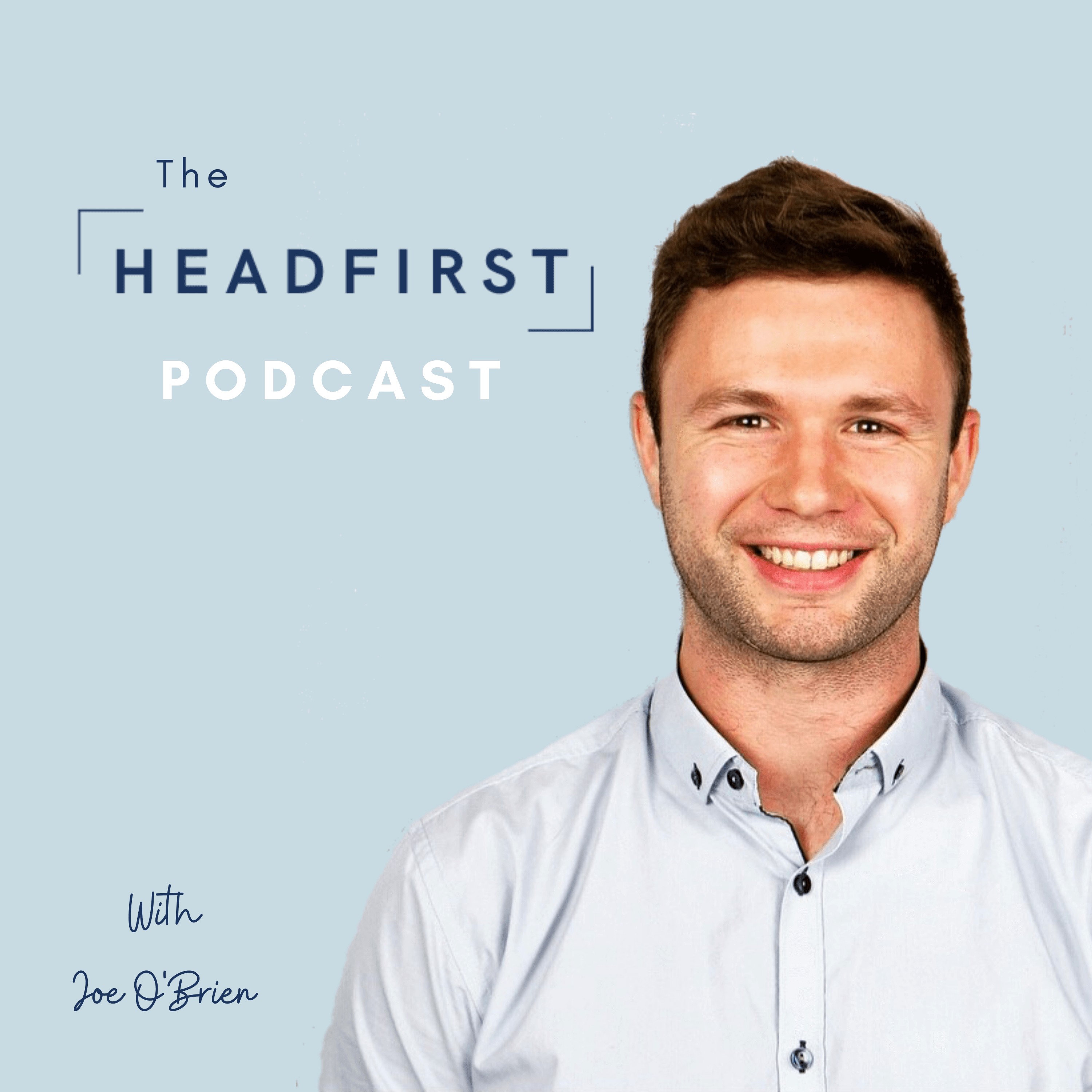 In this episode, I speak with Bethany Francois who is a Registered Dietitian and specialises in the treatment of Eating Disorders. We speak about the role of a dietitian in treating a range of eating disorders, from inpatient to outpatient - from binge eating to anorexia. This one is worth a listen!
You can find Beth on Instagram @theeddietitian or through the Rhitrition Clinic on Harley Street, London.
joe@headfirst.ie
You can find me on Instagram @headfirst0
Email: joeobrien@mentalhealth.ie
Spectrum Mental Health.